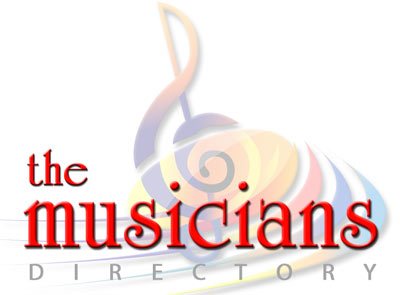 CONCERT ORGAN PERFORMER DATABASE SEARCH - a free service
This database search is for those looking to hire a concert organist to perform in an event or other special service.
(If you are looking for a SUBSTITUTE ORGANIST for a church service, please visit your local AGO website,
ex: WorcAGO Substitue Organists List or New England Musician/Vocalists Directory )
Available musicians have listed their skills and contact information. The hiring party can search for a match for the concert venue's specific requirements.
After one or more likely matches are found, the hiring party can contact the musician(s) and directly communicate/negotiate further.
Note: All information is supplied by the musicians. There is no warranty by the AGO or web hosts regarding the accuracy.
Information may or may not be current, depending on how recently the musician has updated their data. All arrangements (scheduling, financial, expectations, etc.) are solely between the hiring party and musician.
The AGO has no involvement nor warranty for the contracted services/performances. You are encouraged to ask the performer for references/recommendations.
PICK ANY COMBINATION BELOW OF SPECIFIC FILTERS/CONSTRAINTS
AND THEN CLICK SEARCH TO VIEW RESULTING AVAILABILITIES AND CONTACTS
Find musicians that match your following criteria (filter fields below can be left blank/untouched - some may not apply to you):